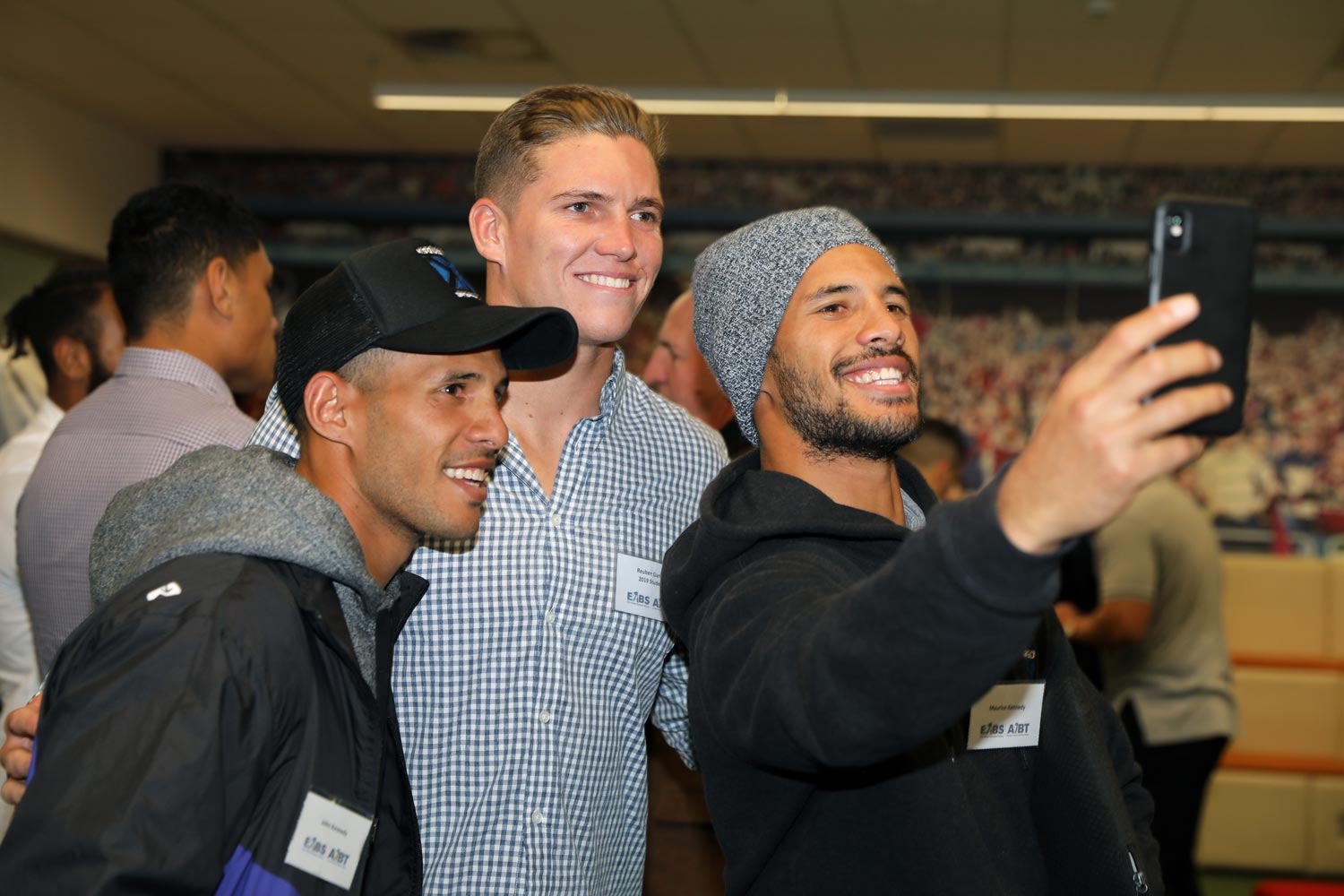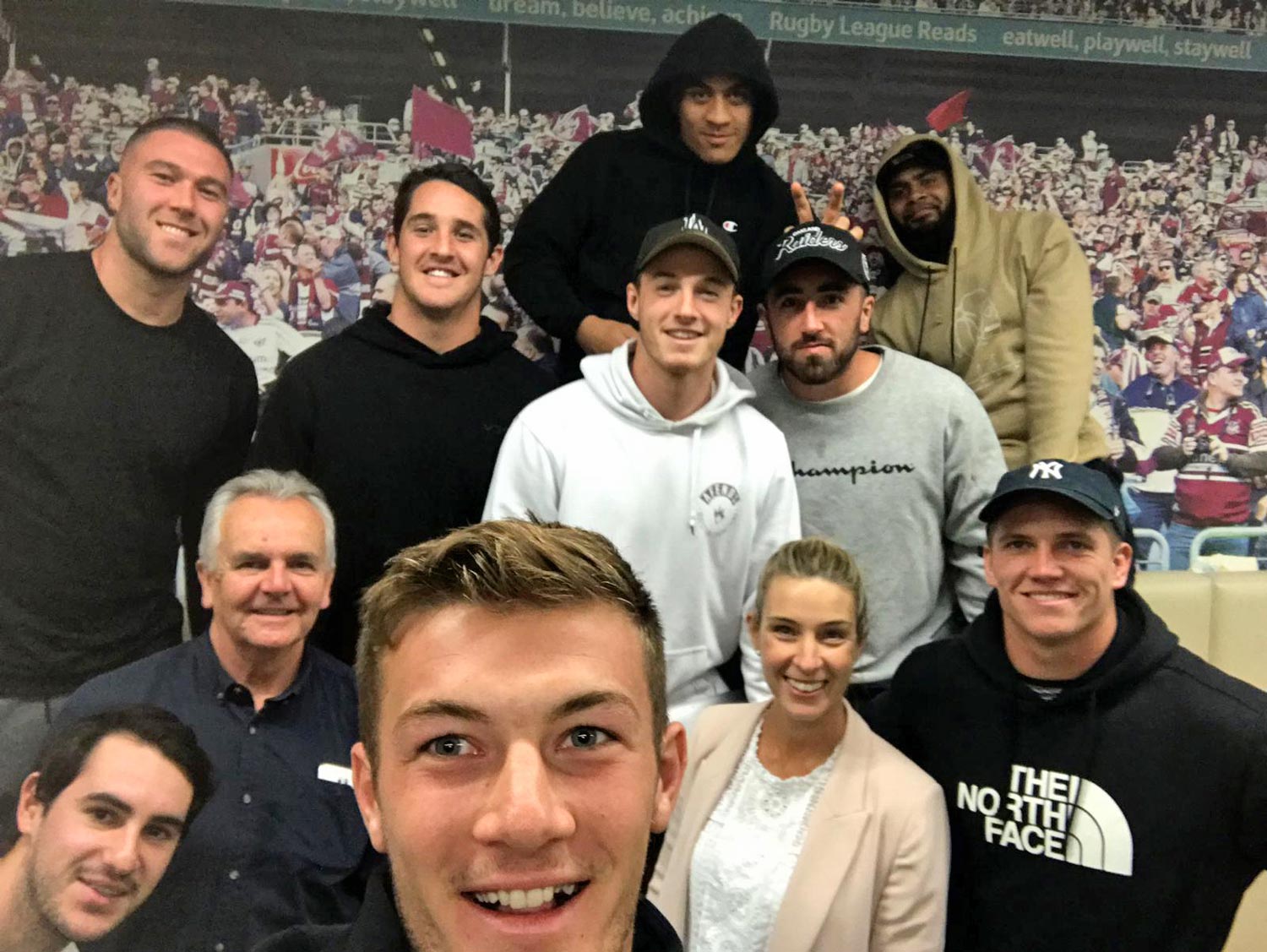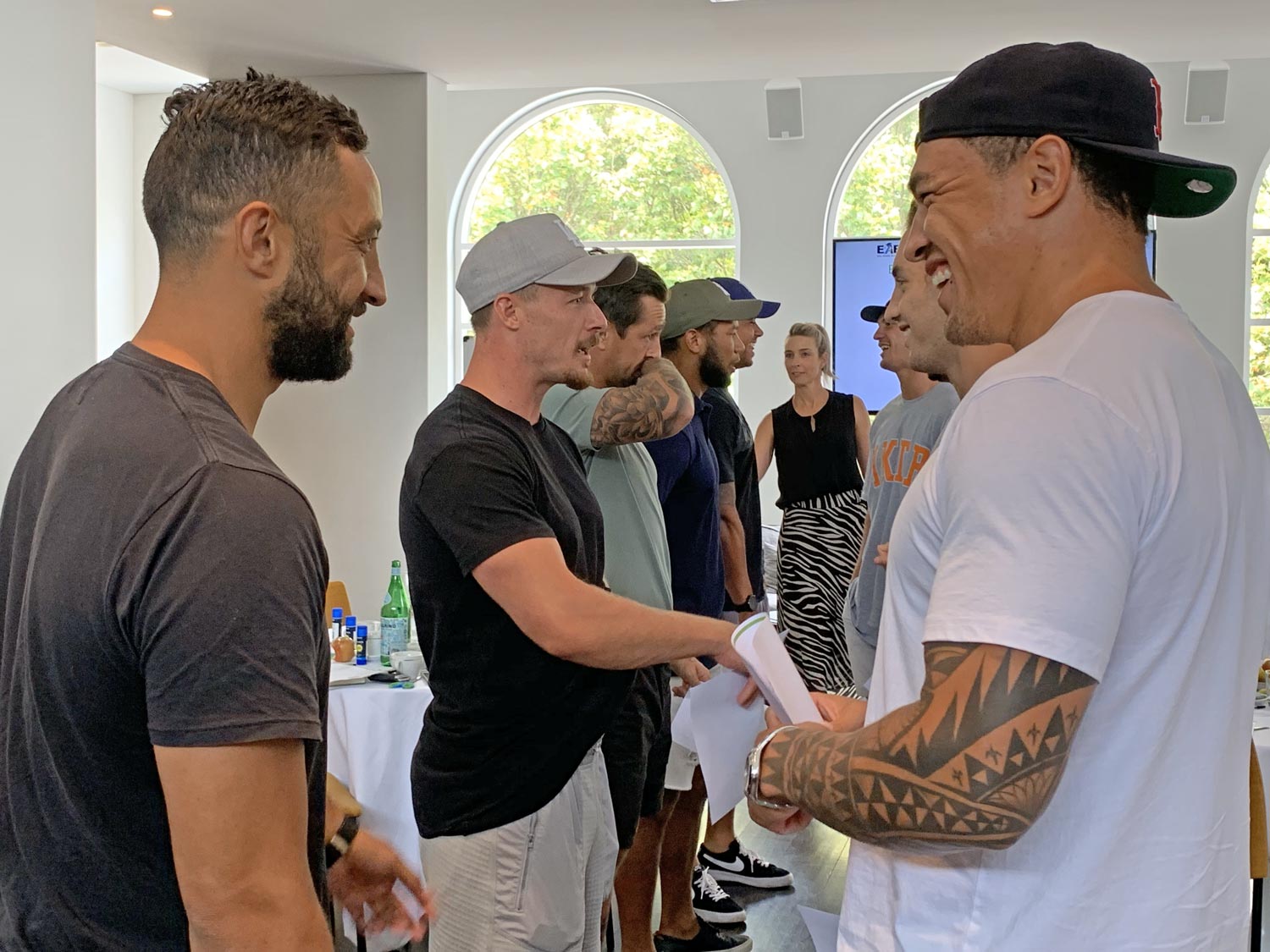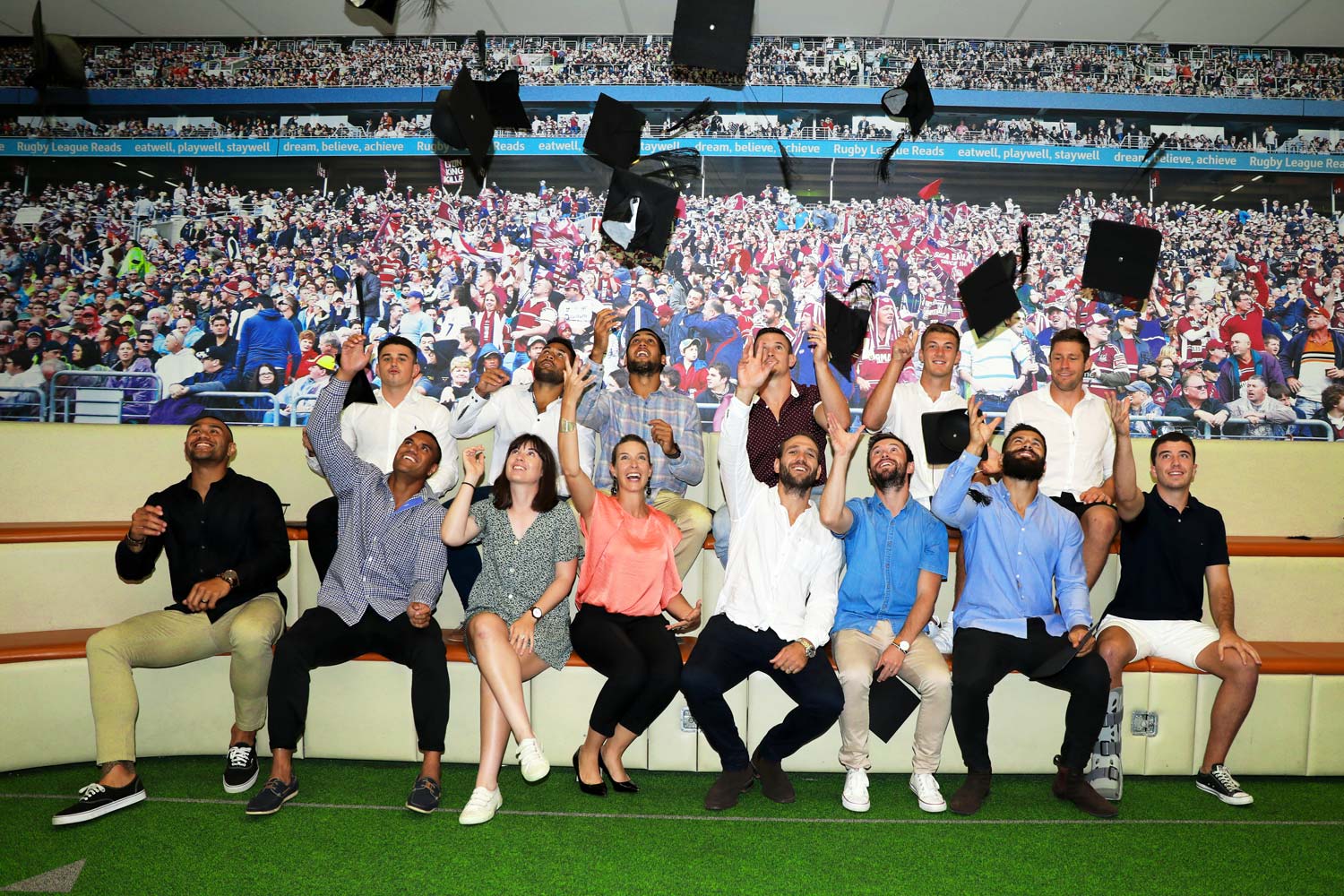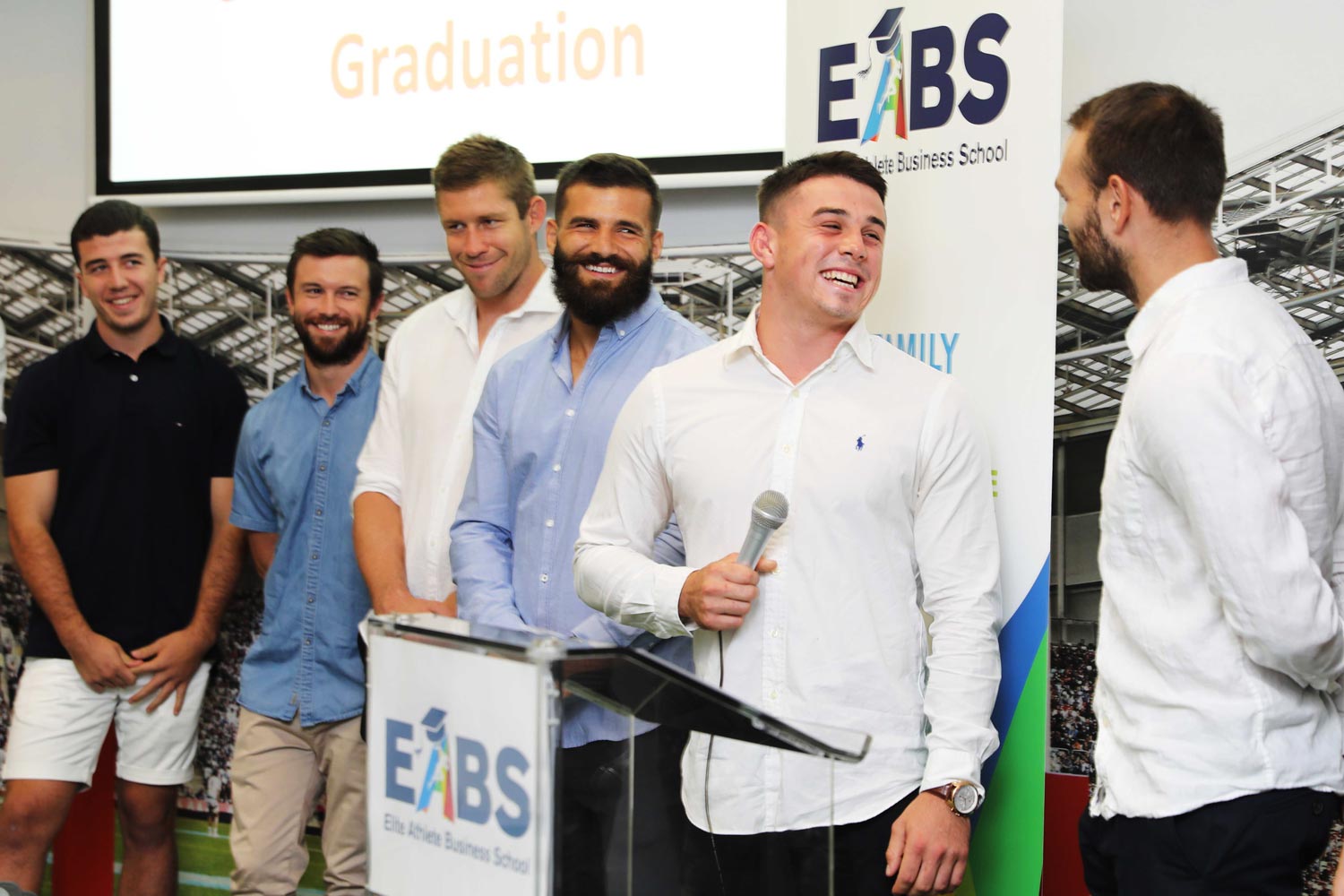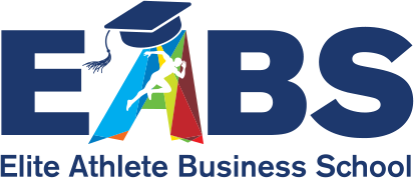 What we do
We help make the transition from Elite Athlete to real world business an achievable reality.
Our Elite Athletes learn from "real" people who are living and breathing business every day, not out of a textbook, hear from real small business owners and their journeys.
Learn essential life skills tailored to athletes that aren't taught at school, skills that are requirements for the future workforce and business.
Network, share ideas, and learn from other athletes in our relaxed sessions. Elite Athlete Business School (EABS) empowers our students to succeed and achieve goals in current and post professional life.
Our Ethos
We're here to help Elite Athletes find their confidence and self-belief to expand their horizons outside of professional sport. Our purpose is to make a difference in the lives of athletes, to take the overwhelm out of transitioning. To empower athletes to take the next steps towards a successful business.
What others say about us…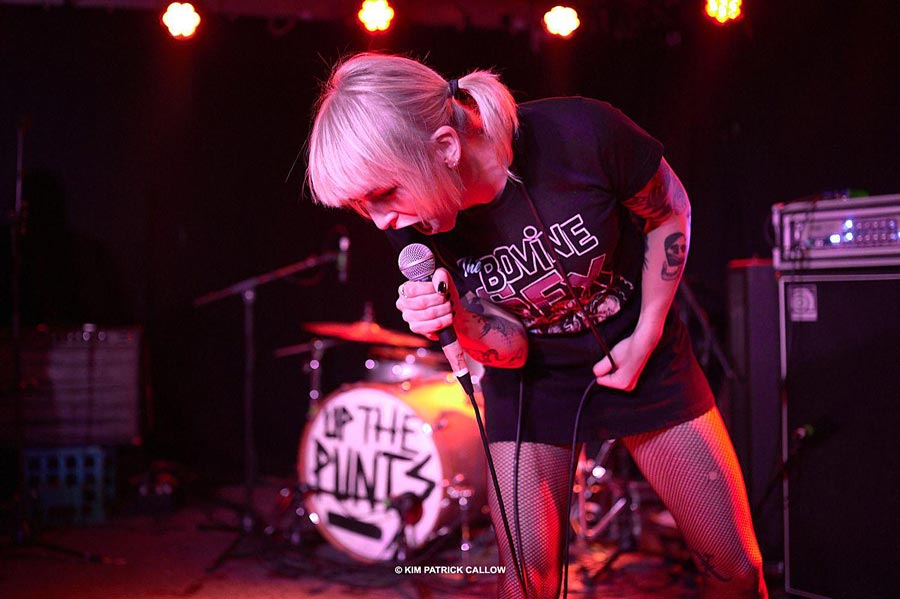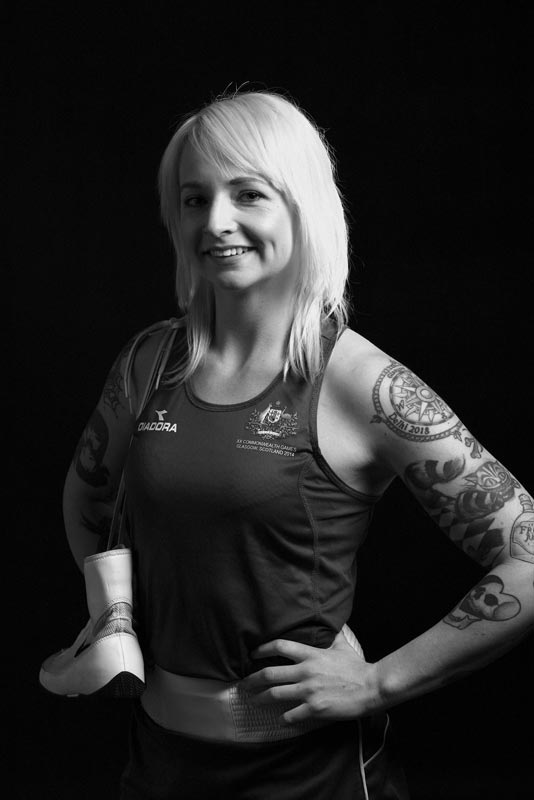 Kristy Harris
Boxing athlete • Psychological Science student • LifeLine Community Custodian • Strength and Conditioning Coach • Motivational speaker • Victorian Institute of Sport scholarship holder
1:1 Coaching and Storytelling
'One word: Awesome. The both of you'

My sessions with Bec have been amazing. From the very first session, I found Bec to be very affable, which enabled me to feel comfortable in speaking openly and honestly about all aspects of my life, so we could pinpoint the key messages for my stories. In every session I have been inspired, excited and learnt a lot of valuable lessons that I can see have already made a significant, positive impact on my presentations.
Both Elaine and Bec have been great communicators and a pleasure to work with. Since having my sessions with Bec, I have become even more passionate about presenting and look forward to bringing my new and improved presentations to the table.
'...you both have really been great to work with! I appreciate everything, I've really become even more passionate about presenting...'
Nikki Ayers
Public Speaker • Paralympian • Registered Nurse • Black Dog Institute Ambassador of Mental Fitness Program
1:1 Coaching and Storytelling
Bec at the Elite Athlete Business School (EABS) is passionate in assisting athletes to recognise and achieve their true potential. Bec guided me to shape my personal story into an inspiring and motivational presentation. I looked forward to each workshop with Bec as they were fun and as challenging as I wanted to make them to get the most out of myself and Bec as a mentor. The homeplay was great for reflection and provided a safe and rewarding framework to develop my skills as a public speaker. The content was delivered online and in a safe and easy to use platform. I thoroughly enjoyed learning the tips & tricks to developing as a public speaker and the everyday chats with Bec.
I highly recommend working with Bec and the teams at EABS to all athletes wanting to develop in the public speaking space.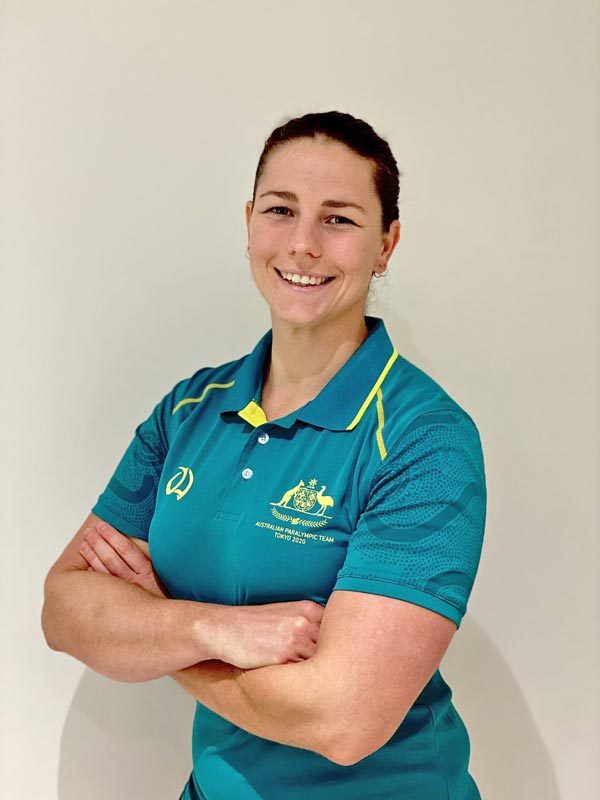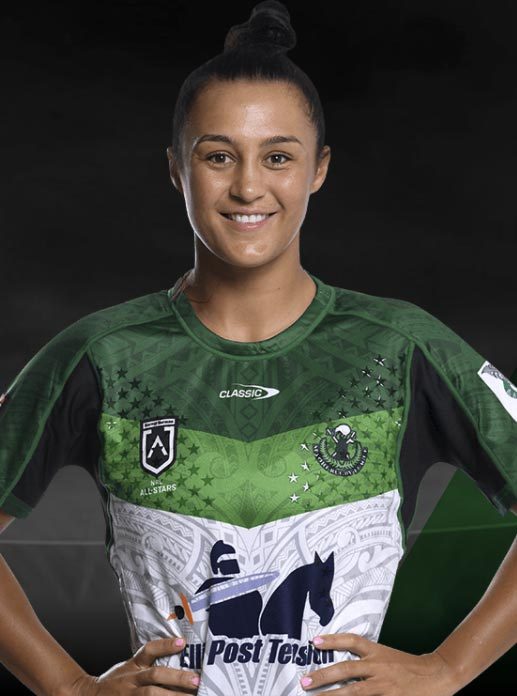 Corban Baxter
Australian International Rugby League Footballer, NSW Representative
Speak With Impact Program
The Speak With Impact program has given me the confidence to own my story and I've learnt many practical tips to better engage, connect and have a positive impact on my audience.
I recommend this program to anyone looking to improve their public speaking so you too, can have the confidence to share your important message.
Nicole Stanners
Chief Marketing Officer / Founder
Speak With Impact Program
I have done quite a few speaking courses, but the difference with the Speak With Impact program is that you learn the effective tools and techniques very quickly and can easily put them in to practice by the end of the course! How to structure a prepared or off the cuff speech that will resonate with a wide audience and tips on body language and tone.
I can thoroughly recommend it to anyone looking to make speaking easier and more effective!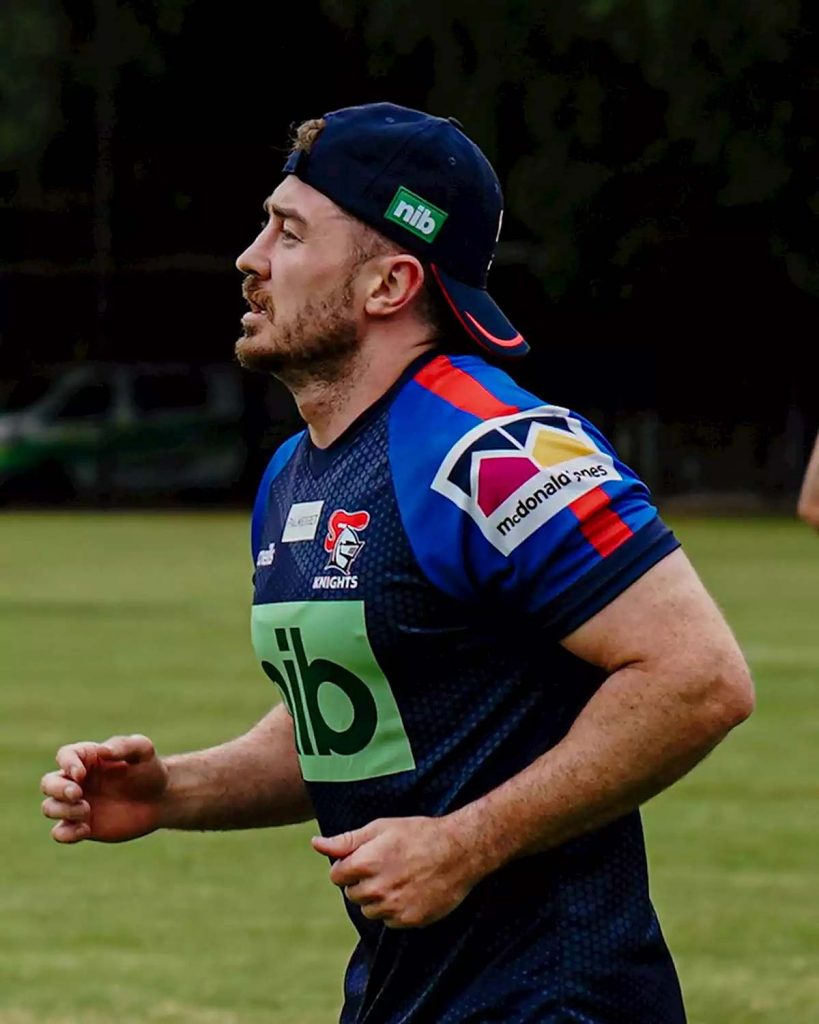 Adam Clune
Professional Rugby League Player
Speak With Impact Program
Communicating with fans, stakeholders, sponsors etc. is becoming even more important for athletes as our personal brands are thrust further and further into the spotlight.
Throughout the SWI program you will learn proven methods of communication that will help you share your story in a more effective and engaging way.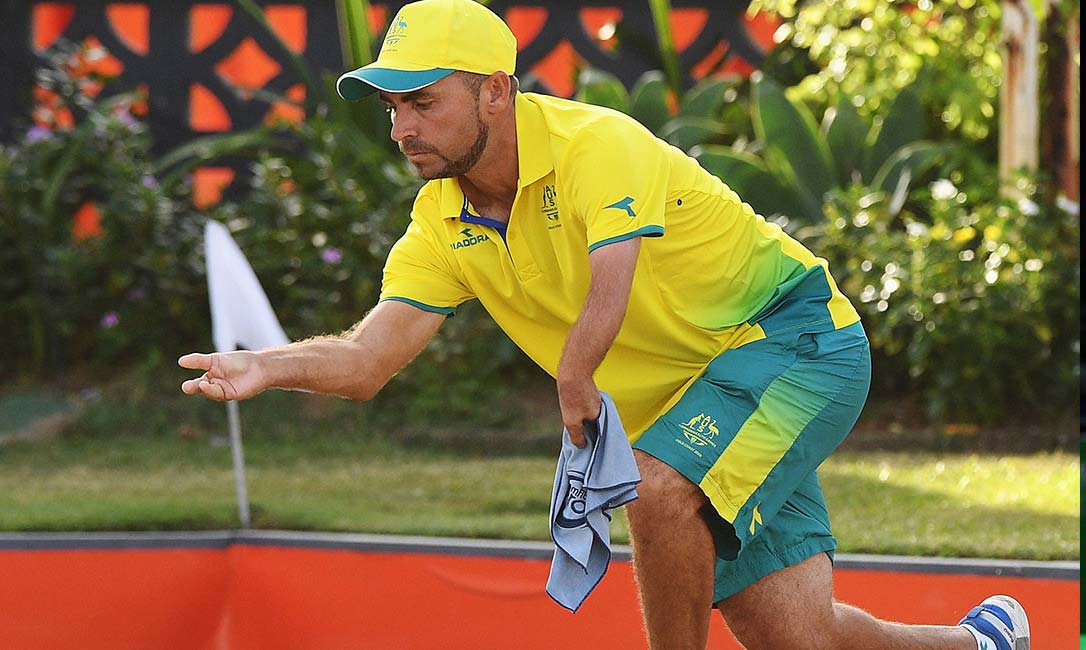 Josh Thornton
Commonwealth Games Gold Medalist. Sports Administrator. Sports Consultant. Motivational Speaker. Coach. AIS/Black Dog Institute Mental Fitness Presenter.
1:1 Coaching and Storytelling
I was lucky enough to be connected to Rebecca and EABS as part of my ambassadorship with the AIS and the Black Dog Institute's Mental Fitness Challenge. I have always had a passion to share my story and help others face their challenges in life but prior to working with Rebecca I have never really known how to map my presentations out.
I now have the confidence to share my story with greater insight into the key messages I want to deliver.
Lisa Darmanin
Olympic Silver Medallist - Presenter - Expert Commentator - Event Management
Speak With Impact Program
The Speak With Impact program was a fantastic 6-week course that covers a variety of topics that athletes will have to deal with on a weekly basis but also provide them with the tools to leverage their network, their learnings, and share their story in a powerful manner. Prior to the course, I felt I was a confident speaker but Niav and Bec gave me so many useful tools to structure my presentation, they shared insights on how to prepare for different audiences and how to remain authentic when you keep telling the same story.
This course gave me the confidence to tell a story I was afraid to tell and now I'm empowered to share my story and make a difference.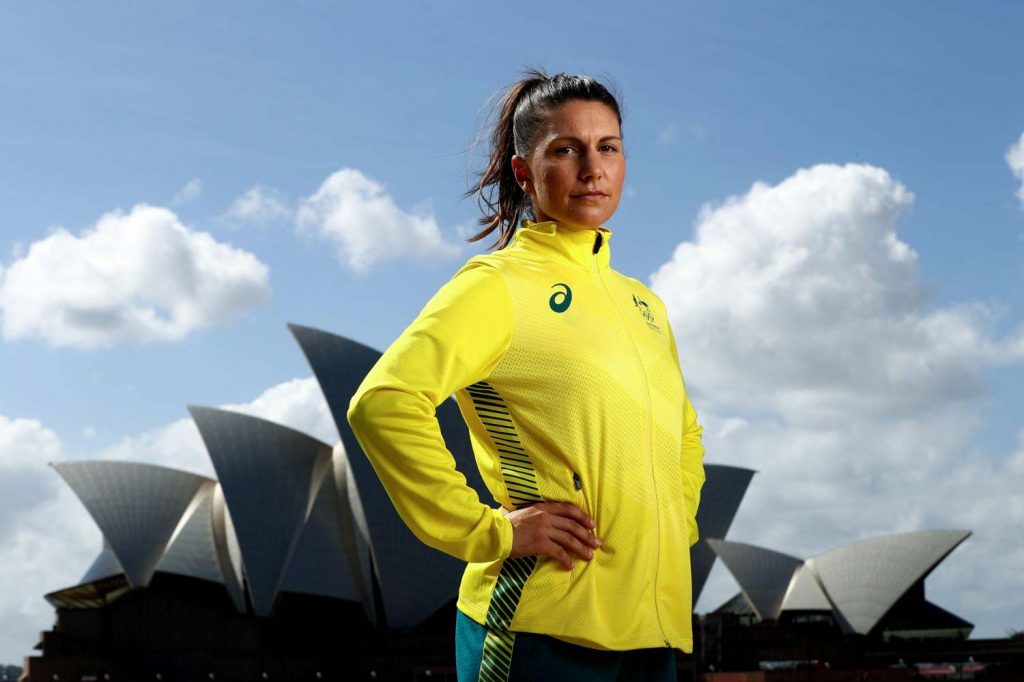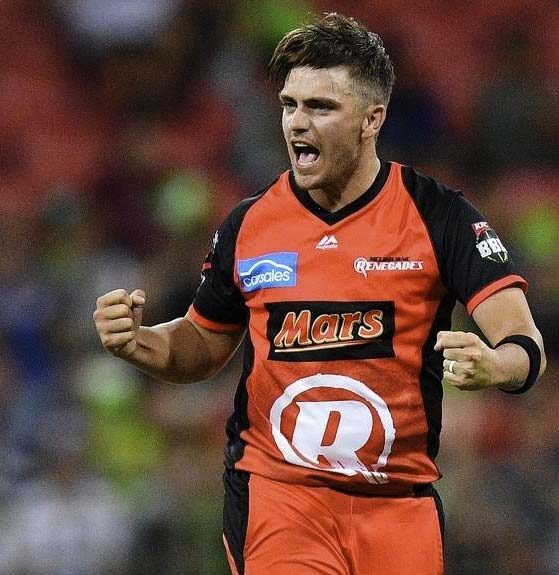 Cameron Boyce
Professional Cricketer - Melbourne Renegades
Certificate IV in Business & Diploma of Business
I definitely would recommend EABS due to the relaxed nature and the people involved in the program.
This made it really easy to study, it fits our lifestyle.
Karl Lawton
Professional NRL Player
Certificate IV in Business
EABS definitely helped me plant a little path towards one of my goals - owning a Mexican restaurant. Hopefully I can start that after footy.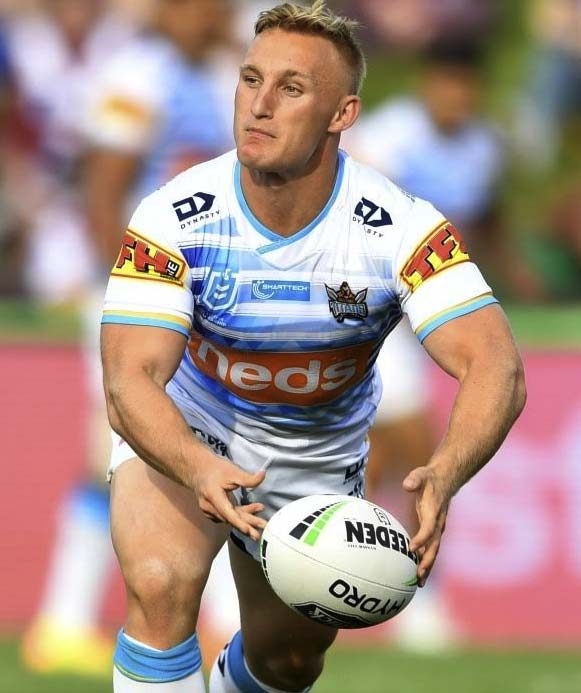 Tanah Boyd
Professional NRL Player
Certificate IV in Business
I'd recommend EABS for sure.
Coming each week and learning something different, being involved with different athletes and meeting new people - that's what I've loved about EABS.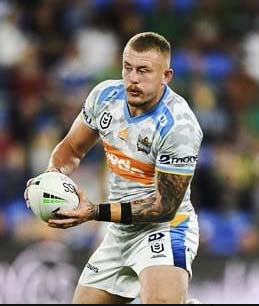 Sam McIntyre
Professional NRL Player
Certificate IV in Business & Diploma of Business
...the thing I enjoyed most about EABS is that it opened up my mind to a lot of different business opportunities... I really enjoyed that aspect of learning.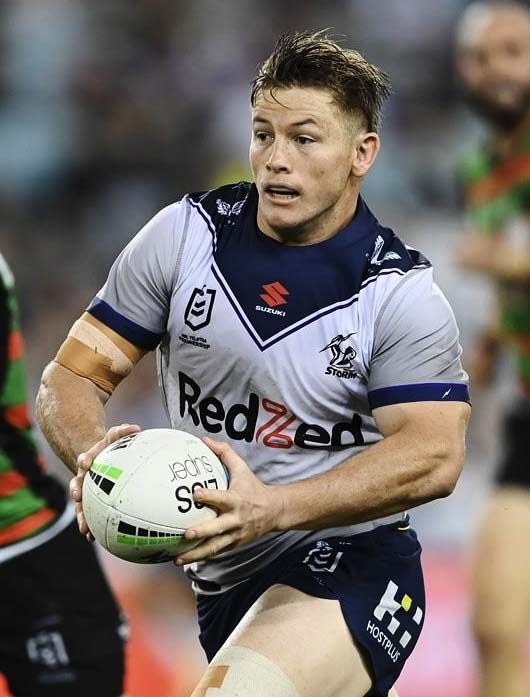 Harry Grant
Professional NRL Player
Certificate IV in Business
It's been good to have something different away from full time footy.
Mixing with the other athletes, you look forward to class.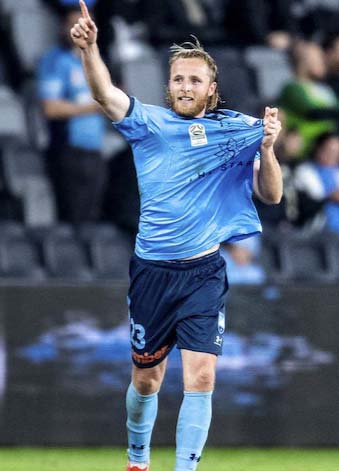 Rhyan Grant
Professional A-League Player
Certificate IV in Business
As a Soccer player or any athlete our schedules can constantly change and especially during the Covid pandemic last year but the EABS guys were super flexible with making sure the classes worked around me or made sure that all classes were recorded and sent to me so I could catch up in my own time. I also enjoyed increasing my network of people.
Being in session with different athletes from different codes meant I was able to make new connections.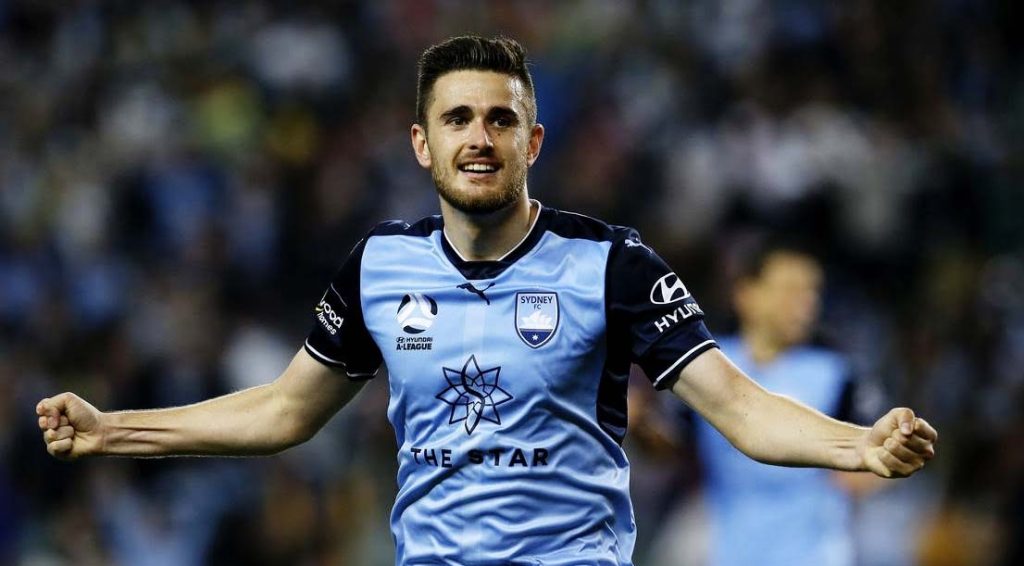 Ben Warland
Professional A-League Player
Certificate IV in Business
Coming into the course, I had a little bit of interest in starting my own business one day, but now that's definitely grown.
Everything at EABS was enjoyable making it easy to learn.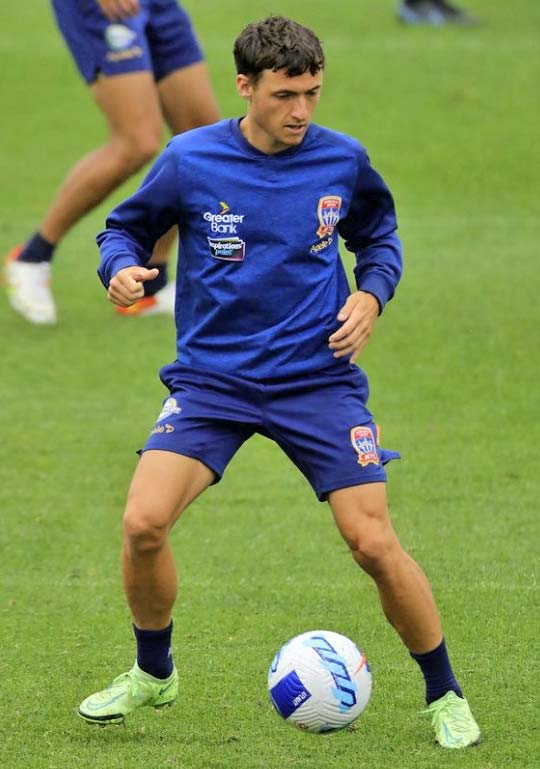 Jordan O'Doherty
Professional A-League Player
Certificate IV in Business
Getting to know everyone from different codes has been really good, doing classes with other elite athletes and seeing how they go about their lives and obviously likeminded people wanting to do the same thing has been really cool.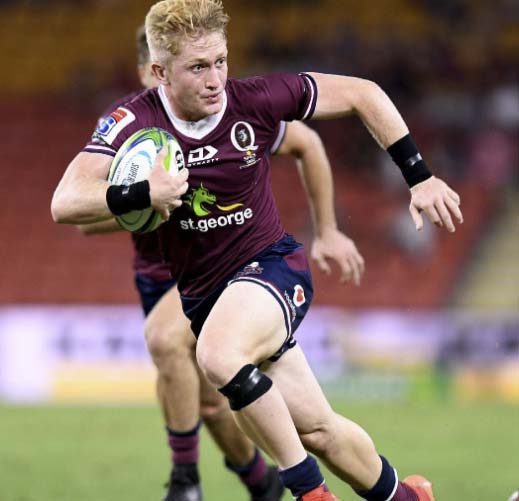 Isaac Lucas
Professional Rugby Union Player
Certificate IV in Business
I have found the course very worthwhile and I have gained an insight into the real world of business.
The course has been very flexible as it has accommodated for my training requirements and needs.
In addition to this I have also found the course content interesting and applicable to every day life and I feel I have been able to draw upon things that I have learned throughout this course and use it.