Speak With Impact

A collaboration between EABS and Media Goals
Speak With Impact is a program for athletes who want to take a deep dive into owning their voice, discovering their unique story, and presenting with Courage, Confidence and Conviction across a range of platforms.
COUNTDOWN TO PROGRAM KICK OFF
Speak With Impact program outcomes:
DEVELOP key storytelling skills and techniques
MAXIMISE your ability to connect with different audiences
DISCOVER your unique presenting style
LEARN HOW to structure a presentation that will engage, connect, and have a positive impact on your audience
Gain CONFIDENCE in crisis management and answering tough questions
POWER UP your mindset - presenting to the media is an opportunity to talk to fans
EXPERIENCE a range of media environments – be confident in any setting
LEARN HOW to share your story and control the narrative through genuine and authentic communication – be you!
Don't miss out, come on this journey with us and become a confident public speaker!
SPEAK WITH IMPACT
Presenters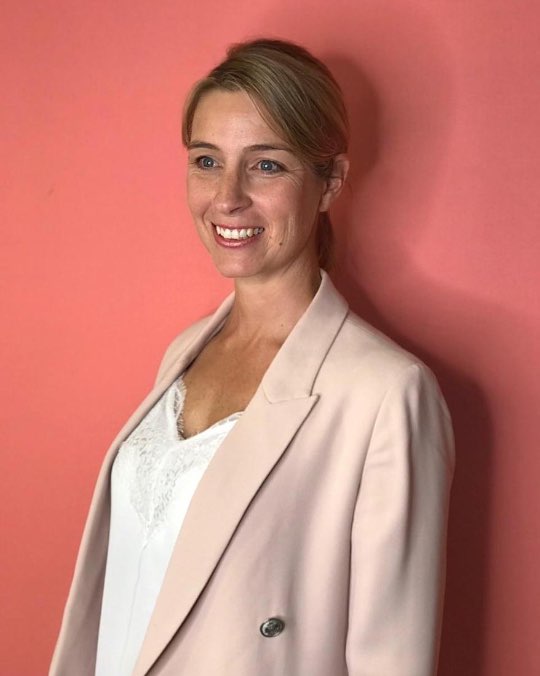 Rebecca Cook
Founder/Boss Lady/CEO
Elite Athlete Business School
Rebecca Cook, 'Bec' - Founder/Boss Lady/CEO of the Elite Athlete Business School and the Australian Institute of Business Training, has a love for empowering others. A BIG love for it.
With over 20 + years experience, Bec has designed and delivered professional development programs to an impressive list of professional athletes, sporting organisations, businesses and corporates – and her strengths are in uncovering authenticity in people, helping them to gain confidence, lead from the front and reach their potential on and off the field!
Clients include NRL, Rugby Australia, Cricket Australia, Australian Institute of Sport, A-League, Virgin Blue, NSW Police Force, TNT/FedEx Express, St George Bank to name just a few.
Recently Bec has been working alongside the AIS and Olympic athletes, helping them to find the courage, confidence, and conviction to share their story in a way that will uplift, elevate, and leave a lasting, positive impact on all those who hear it!
Working with these and other remarkable humans energises and motivates Bec to do more and be more herself. Bec's purpose in life is to encourage everyone to rise above mediocre, reach their personal potential and find their authentic voice.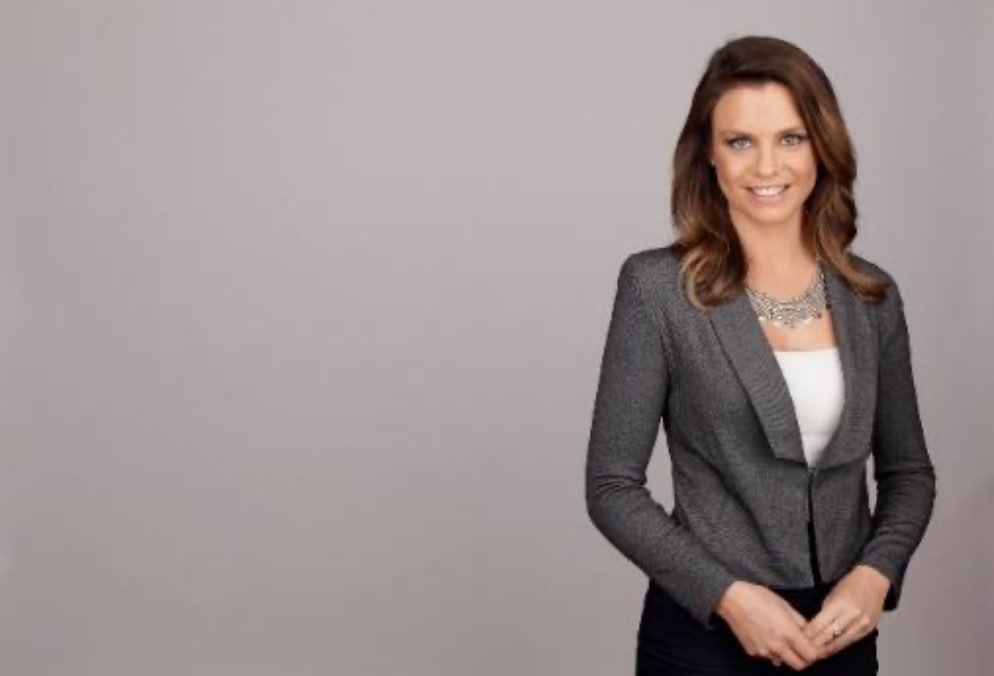 Niav Owens
Director, Media Goals

Niav loves people & sport; and has combined those passions to carve out a successful career in sports journalism. Niav is also the founder and Director of Media Goals, dedicated to helping athletes and sports execs connect with their communities, tell their stories, and build their brands in an authentic and genuine way.
Niav has been playing, talking and watching sport for as long as she can remember and is a passionate advocate for women in sport. In 2021, Niav was a host of the record-breaking Euro 2020 coverage on Optus Sport. Niav is ABC trained – anchoring live programming on ABC News 24 and hosting the ABC's flagship summer sports program, National Grandstand on ABC Radio for a number of years.
Niav has worked on some of the biggest sporting events on the planet, but it's hosting events like the Invictus Games, the Women's Football World Cup in France and Euro 2020 that are highlights. Events where the on-field action combined with the athletes stories, demonstrated on an international stage that sport has the power to change lives, to reframe social and cultural norms, to do good on a global scale, and to create inescapably uplifting experiences for all.
PROGRAM TOPICS
Our 6-week athlete specific "Speak with Impact" program is hands down, the most up-to-date, effective program that exists for communicating a message, connecting, and engaging an audience and positively impacting others.
SESSION 1 Be Authentic in Your Voice
SESSION 2 Your Story IS Your Competitive Advantage
SESSION 3 Your Audience Across Multiple Platforms
SESSION 4 Powerful Delivery Techniques
(including presenting from remote environments – the new world of presenting)
SESSION 5 Controlling the Narrative
SESSION 6 Crisis Management
The Speak With Impact program starts on 12th October 2021 and we would love to offer you first dibs!
---
PROGRAM DETAILS:
Speak With Impact
DELIVERY:
Zoom sessions (border closures and lockdown restrictions are no barrier!)
DURATION:
6 weeks (1 x 2-hour session per week)
START DATE:
12th October 2021
YOUR INVESTMENT:
$1,995
*flexible payment plans available
BOOK YOUR SPOT!
fill out the registration below